February 17th, 2021
Algorand launches AlgorandWallet.com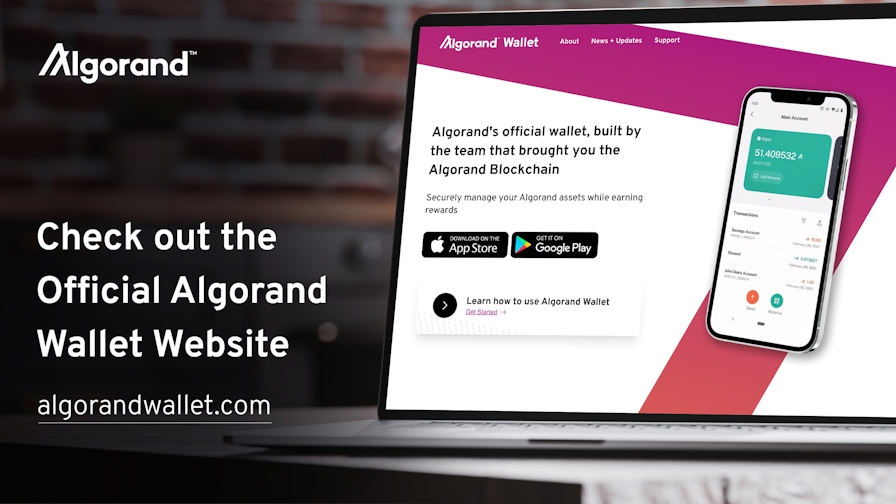 If you're reading this then you already know! The Algorand Wallet companion site has officially launched. We're excited to publish AlgorandWallet.com to provide Algorand Wallet information, resources, tutorials, and support. The Algorand Wallet is for crypto novices and experts alike, and this site will help us make sure you get the continuous support you deserve.
As with the Algorand Wallet itself, we'll be continuously adding content and functionality to this site, and we'll make sure to keep you up to date as we do it! If you'd like to see additional tutorials or content, or just want to recommend features, don't hesitate to reach out to us using the contact us form.
We're excited about what's to come and hope you are too! From myself and the development team, we thank you for using Algorand Wallet!
Ian Cross
Algorand Wallet Product Lead